WElcome to aviva woman
A medical spa + Hormone Clinic
Located in Millcreek Utah.
Curious About Hormone Balance, Thyroid, and Vitamins in your body?
Aviva Woman is a medical spa and hormone clinic in Utah that specializes in
INTIMATE HEALTH + HORMONE BALANCE
Our specialties include ThermiVa, PRP for Men + Women, BioTE, ThermiSmooth, Anti-Aging Injections, and Traditional Esthetic Treatments all performed in our beautiful and uplifting environment by experts in their profession.
Our goal is to empower women to take charge of their feminine health by addressing and treating sensitive topics not often discussed in a traditional health clinic. Our welcoming environment nestled in charming Millcreek Utah, is the perfect space for women to share intimate concerns and receive cutting edge solutions to common feminine concerns. Our personal understanding, and deep desire to improve the lives of those we meet, make us Utah's premier place for intimate care and anti-aging treatments.
Come see for yourself why we are Utah's best for treating the most sensitive yet important aspects of our lives.
We welcome all to our sanctuary; Women, Men and Couples.
Intimate Health
The heart and soul of Aviva Woman aims to improve common feminine health concerns such as mild-moderate urinary incontinence, painful intercourse, loss of sensation, lichen schlerosus, atrophy, libido and so forth. We offer non-surgical solutions to improve this very important aspect of our lives.
Anti-Aging Skin Care
Our facial treatments are not just results oriented but are truly an experience of relaxation and emotional wellbeing. We offer a variety of anti-aging injections like botox and fillers as well as chemical peels and collagen facials and non-surgical skin tightening procedures.
We Strive To Be Your Community Resource for empowerment and total body health for young and experienced women.
We are aviva women who have experienced similar issues to those that we are treating and found great relief, which drives our passion to help you.
We are our best because of the feedback we get from others. Read about the personal experiences that others have had with our clinic.
STAY UP-TO-DATE WITH INSTAGRAM!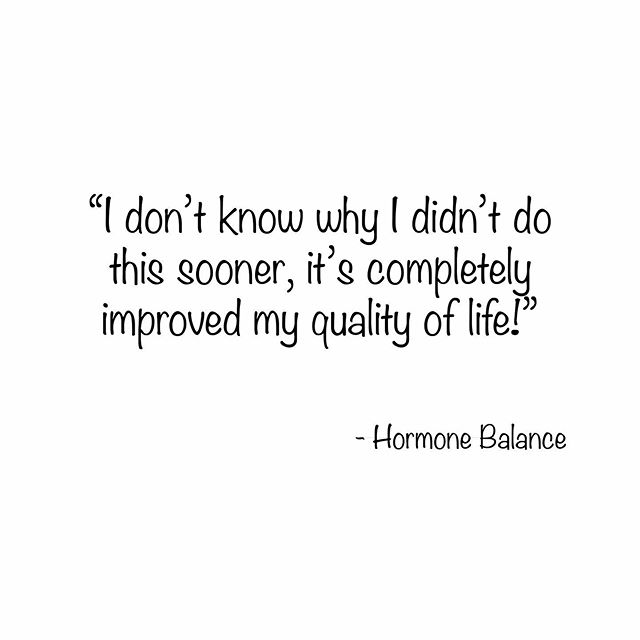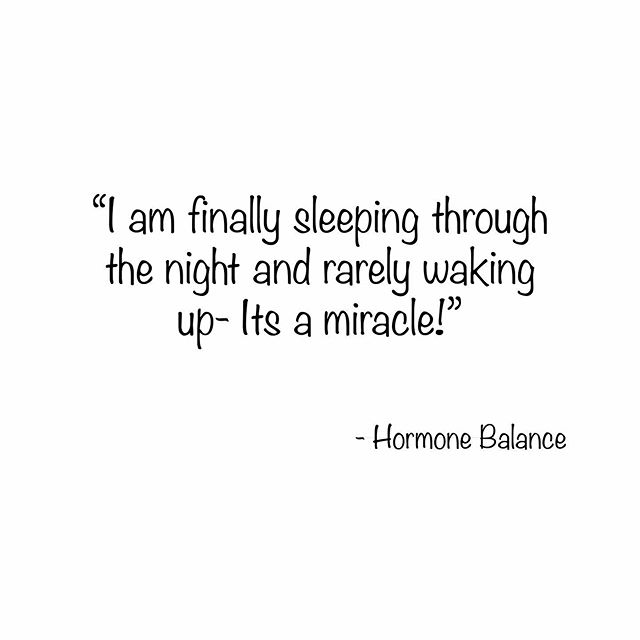 WHat would you like to know?
Fill out the form below to request any questions you may have. Feel free to CALL | TEXT 801-500-0919!